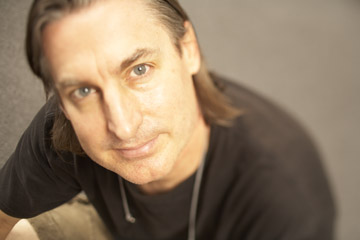 What WE have is charles IMSTEPF a Commercial Director, Photographer. What WE form is IMSTEPF films, a full service production company. "WE" means: Executive Producer Debbie Gilbertson; the IMSTEPF village and Blaze (woof,woof!)

IMSTEPF films makes "pictures." WE work with agencies, commercial production companies and clients direct. WE produce advertising for National Commercials & Advertising; Movie & TV promos; Web content and integrated media campaigns. WE offer concept to completion services. WE play well with others, no fear in collaborating.

WE engineer, construct, collaborate, conjure, contemplate and form extreme tabletop results for projects intended for TV commercials.

OUR star is food and beverage.